Financial Fitness
Are you looking to protect your investment while earning higher returns?
By Interior Savings
January 13, 2020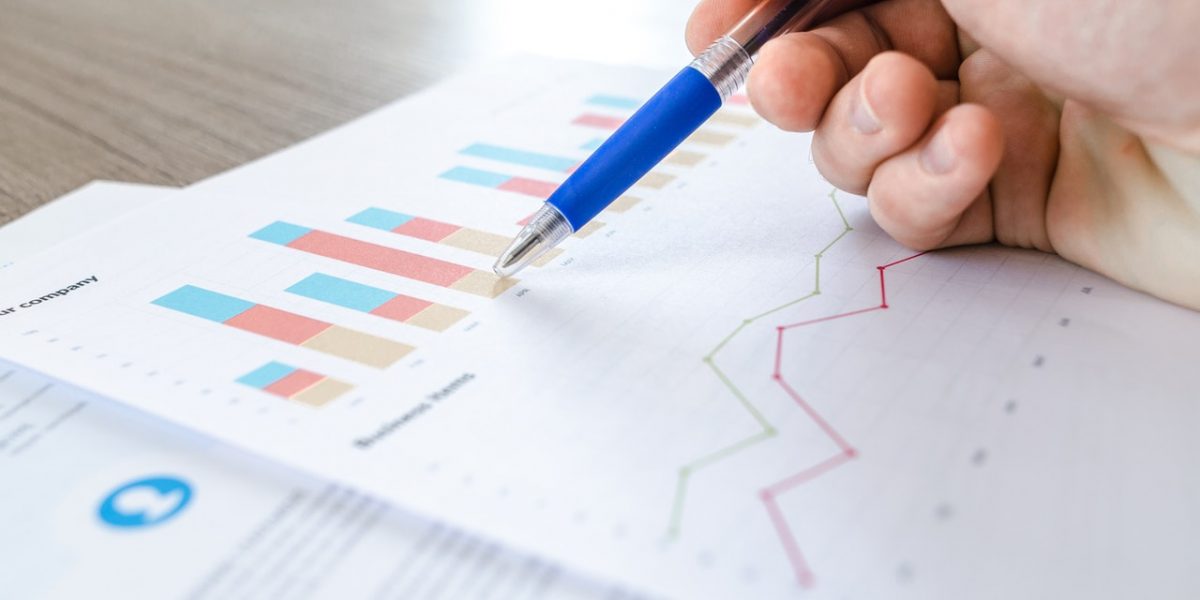 Term deposits have long been an excellent strategy to support long-term financial goals while providing interest rate security.  But what if there was a better low-risk option that protected your initial investment, but had the added potential to earn even greater returns that were linked to the stock market?
Index-Linked Term Deposits (ILTDs) are fast becoming the next big move for those that are new to the investing game, and for more seasoned investors looking for higher returns in today's lower interest environment. Some ILTDs issued by Interior Savings have earned cumulative returns ranging from 13% to as high as 41.22%*. Those are significant returns, and a good reason to consider adding an ILTD to your investment portfolio.
To better understand what an Index-Linked Term Deposit is, take the upside potential with a portfolio of stocks, like a mutual fund, with the added 100% guaranteed principal protection of a term deposit**. On some ILTDs, there may be a cap as to how much you can make, but that is offset with the fact that you will never lose your initial investment.
Reasons to consider Index-Linked Term Deposits:
They are low maintenance and very easy to buy and manage
They are low risk, your principal is 100% guaranteed
Potentially earn more than a traditional term deposit with returns linked to stock market performance
They are protected from market slowdowns. If the value of the index declines, your principal is protected
There are no service or start-up fees
They can be held in your RRSP, TFSA, or in non-registered accounts
They can be useful just before or after retirement or when saving money for a specific goal like taking that dream vacation, buying your dream home, or any other goal you have
ILTDs are an opportunity to get you closer to where you want to be, while still protecting your principal. If the index increases in value, you will get a higher return, but if it declines over the term, you won't lose your initial investment. Remember, at minimum, you will always get your initial investment back.
Interior Savings offers Canadian ILTDs and starting in February 2020, will offer women's impact and environmental focused responsible investing options, with terms ranging from three to five years. Returns are linked to the performance of either Canadian Corporations or International Corporations both in various industries. These options are subject to availability so don't wait to participate in stock market gains.
Our Member Service Centre is ready to answer any questions you may have about setting up your Index-Linked Term Deposit. Speak to a team member and get started today.
* Past results are not a guarantee or indication of future performance and are for reference purposes only.
**Deposits are 100% guaranteed. Protection provided by the Credit Union Deposit Insurance Corporation of British Columbia.