In Our Community
What Happens When You Give People $100?
By Interior Savings
December 12, 2016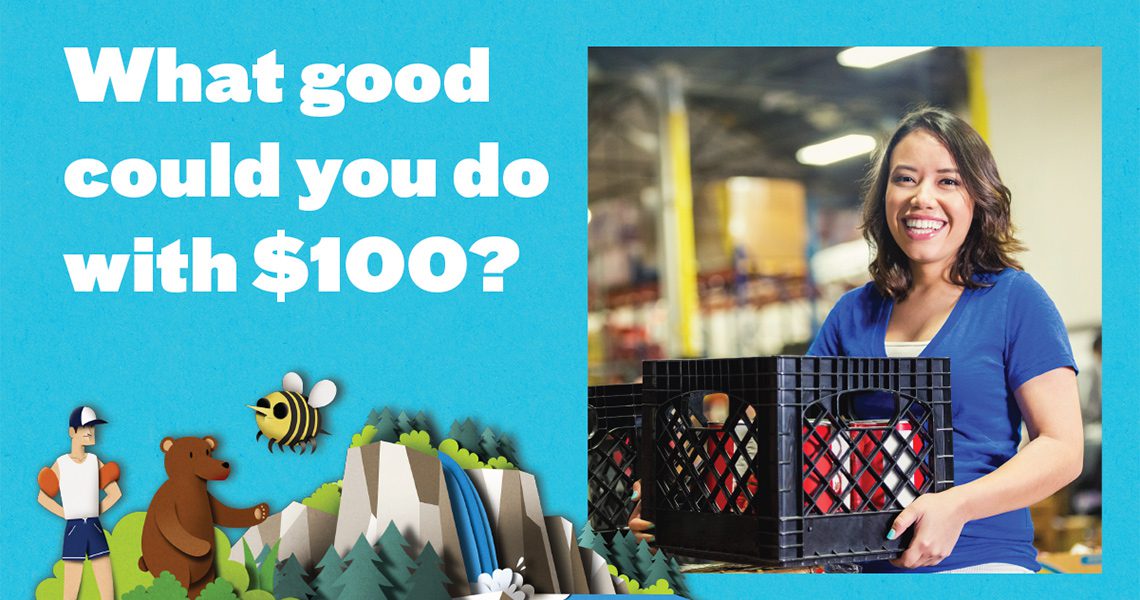 In October we introduced a twist to our Day of Difference, called the $10,000 Local Give. We asked: "What good could you do with $100?" and we were blown away by the response!
In less than 24 hours all 100 registrations were snapped up and the challenge to help us create a wave of local good was not only accepted but embraced with a whole lot of heart and commitment. Check out the video to see what happened.
Beginning in the new year we'll share some of the heartwarming stories we received from those who participated. Watch for our monthly e-newsletter and updates on social media (Facebook and Twitter).