Financial Fitness
Paying for Weddings
By Interior Savings
January 10, 2020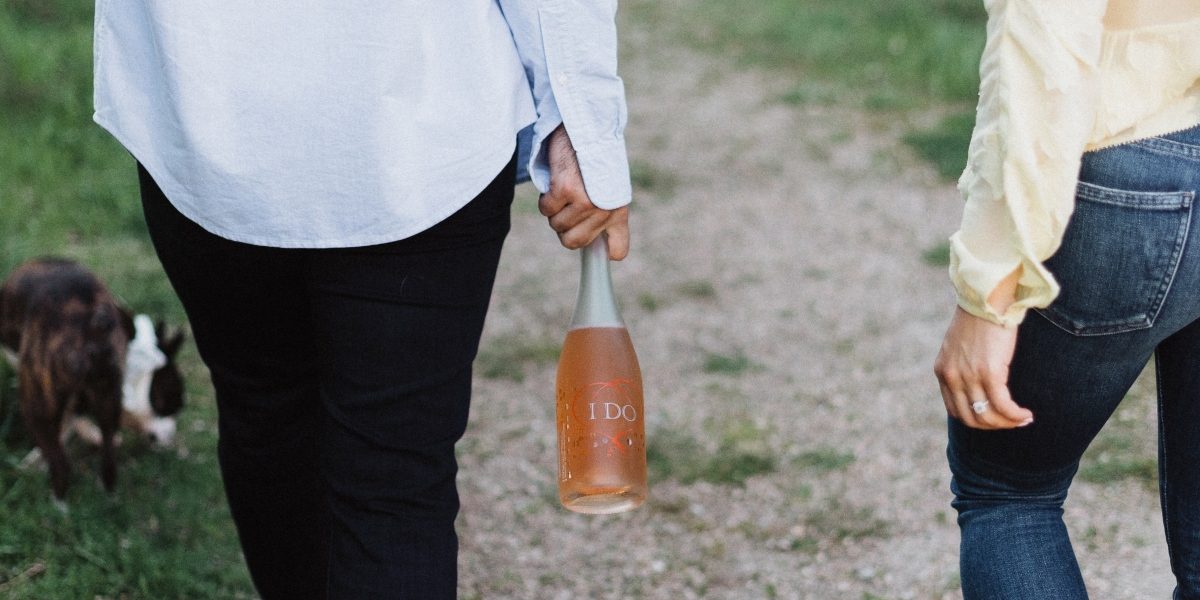 It's that time of year! And no… we don't mean the holidays. It's Engagement Season! Whether you're newly engaged or you've spent the past month seeing everyone else's announcement posts on Instagram, odds are you, or someone close to you, will be planning a wedding soon!
A lot of people prepare for the future. They put money away for a house, a vacation, retirement… but no one seems to preemptively save for a wedding. Spoiler alert: They're expensive.
Given that many of you (or your friends and family) will soon be planning your big day, we've enlisted the help of our friend, and local Wedding Planner Extraordinaire, Jenny McAlpine to share her professional wedding budget tips and tricks:
Congratulations on your engagement! It's such an exciting time with talk of engagement rings and photographs of you and your now fiancé posted on your social media, and endless celebrating with family and friends.
But what happens next?
Many couples want to make a start on sourcing and securing their dream wedding venue, some are already figuring out their guest lists, others are already checking out the ultimate honeymoon locations. But where is the BEST place to start? And how much is this milestone event in your life going to cost?!
In my experience, the best place to begin planning your wedding is deciding on how much you have available to spend. Now this could mean savings you already have, maybe it's some money being gifted from parents to assist with overall costs or having a plan to save and pay for things as they come up during your engagement. Every couple is different, but everyone (even the couples with the largest wedding budgets) has a budget! I've had couples say they don't have a budget, or they don't know how much to spend as they don't know how much things cost. But if I throw out a number like $750,000, then suddenly everyone has a line in the sand of what they can and will spend on their wedding!
Q: So how much does a wedding cost?
A: How long is a piece of string?!
That's how much a wedding can cost! Many wedding websites note that currently the average cost for a wedding in Canada is just under $30,000 and with the median family income in Canada at just under $60,000, that's a pretty scary prospect! This figure of an average wedding cost is rather vague though. It doesn't take into account the number of guests ($30,000 for a 40 person wedding is great! $30,000 for a 250 person wedding, now that's a major challenge). It also doesn't take into account the location. To give you an example closer to home, a beautiful Okanagan Valley wedding in a stunning venue for 120 people, can cost upwards of $50,000.
Hiring a professional is a valuable place to start. Professional Wedding Planners know HOW to allocate a couple's budget and make sure that their hard-earned, saved, or gifted money gets put into where it makes the most sense. Yes, hiring a planner does add to your ever-growing list of expenses, but a professional knows how much things cost, where you can lower costs, if venues or vendors are charging you too much, and when and how to negotiate.
As soon as I start working with a couple, we have an in-depth conversation about their vision, what they love, what they'd like to avoid, approximate number of guests, and the
somewhat-uncomfortable-for-some topic of money. It makes my number-crunching so much easier if the couple haven't booked anything when they come to me. This way, we start from scratch and allocate their budget into different categories such as ceremony, transportation, florals and décor, wedding attire, entertainment, photography and videography, stationery etc, and of course the reception – which is a category in and unto itself, and can often see 50% of the wedding budget being placed here.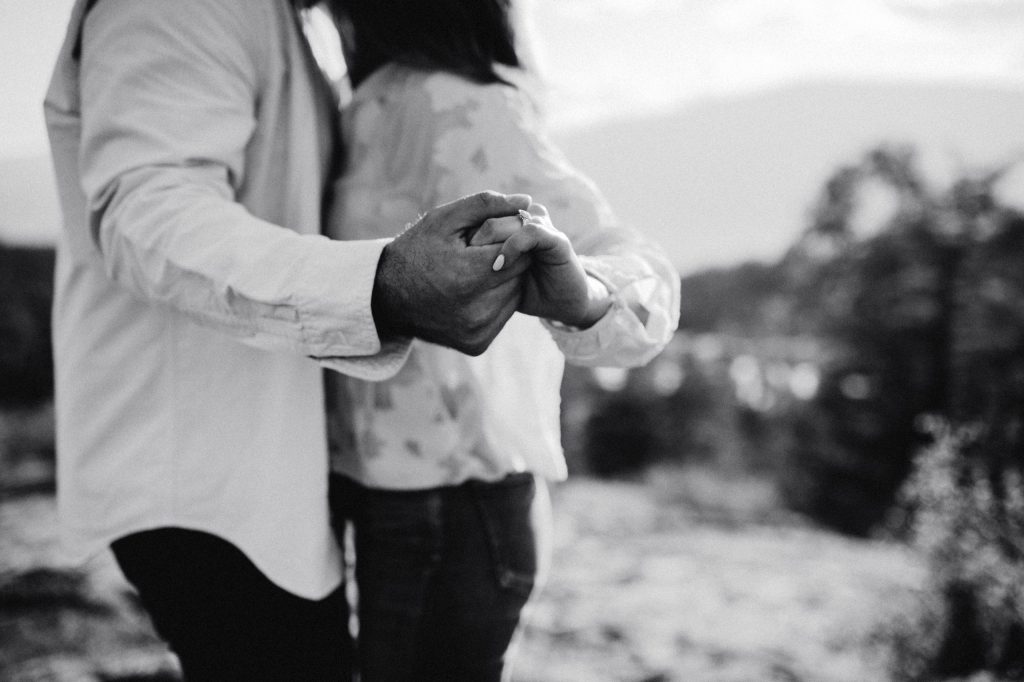 Fear not! I know the talk about money can put a major damper on what is likely the biggest, most exciting thing that you've both experienced thus far. And if you're not hiring a wedding planner, you'll be able to track down some excellent online tools to help you set your budget and keep to it (try Wedding Wire or The Knot).
While there are lots of thing to take into consideration when wedding planning, there are also plenty of ways you can keep costs in check while still creating a beautiful, memorable day for you both, and all those closest to you. Some of the simplest are:
-Guest count: sometimes difficult to cut back on, but one of the biggest cost savings is here
-Wedding party: do you really need your favourite 10 people on each side of you at the alter?
-Day time wedding: morning or early afternoon wedding receptions tend to cost less due to a lower bar consumption at that time of the day, and more of a brunch or an appetizer-style food service can cost less. Who doesn't love a mimosa!?
-Leave town: having a wedding out of town (or out of country) at say an all-inclusive resort can often cost less than a large celebration in your hometown. Generally, there's a lower guest count, and the great thing is you can have your honeymoon there too!
DIY or DDIY?
Do it yourself, or don't do it yourself?
There are definitely tasks that you and your willing family and friends can do to keep costs down. And then, some things you just should not do yourself! You know that saying, 'If you think hiring a professional is expensive, wait till you hire an amateur!'. Here are some of my thoughts on these things:
Many couples are cutting costs (and going green) by creating their own wedding website and then email their Save the Dates (which can be done from your wedding website in email form). Some excellent website templates can be found on: Minted Weddings, Appy Couple, Wedding Wire, and The Knot.
From here, you can either have couples RSVP online, or you can create your own paper invitations and send them out (check out Vista Print, Etsy, or Michael's). Wedding websites are great as you can provide your guests with lots of information about your wedding day, as well as fun events you may have before or after, local accommodations, gift registry info etc.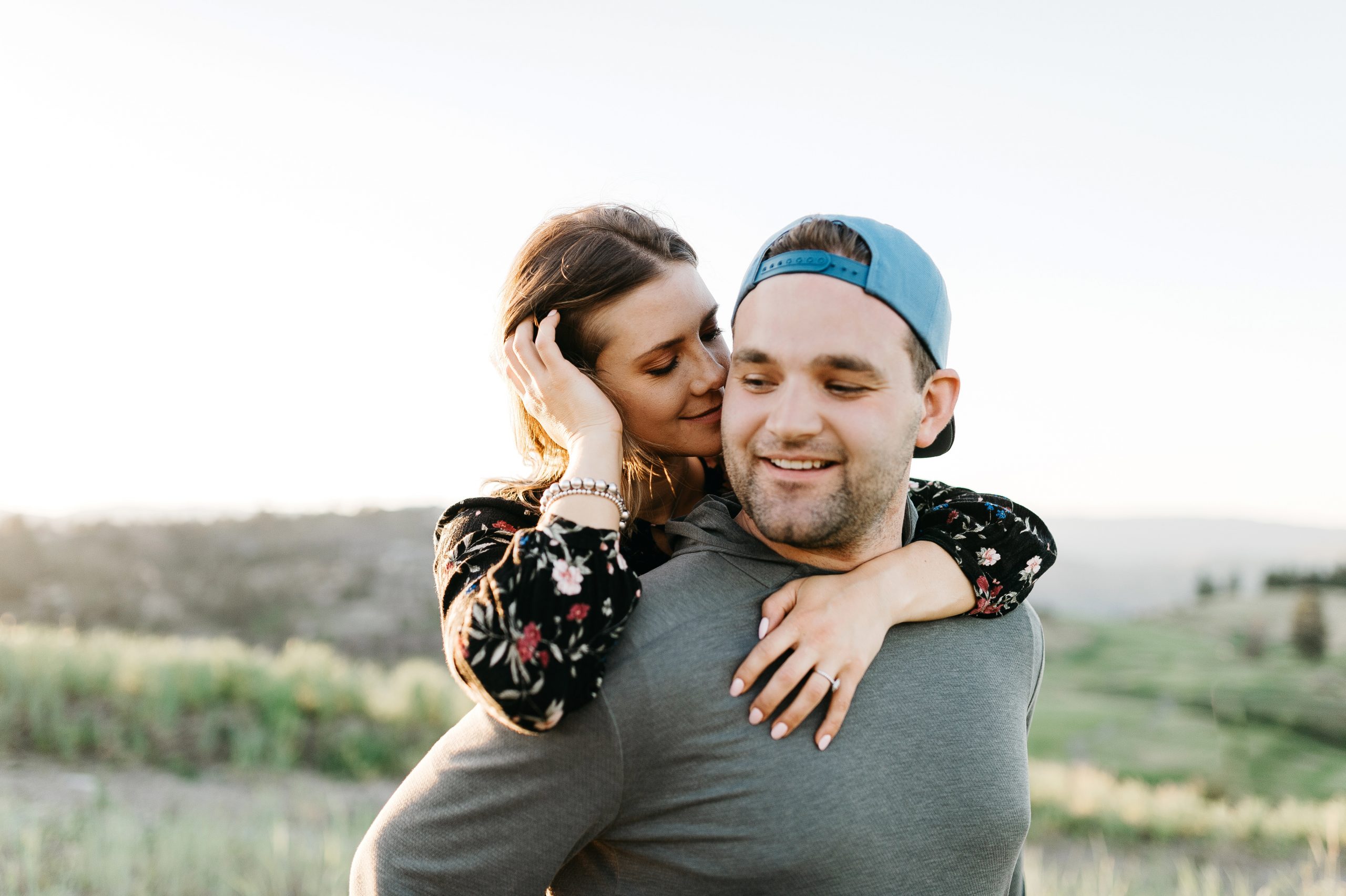 What you decide on for your food and beverage is key. You'll find that although buffets are great for a group with differing dietary requirements, they aren't always the cheapest option. You may decide to do a starter (eg; a seasonal salad for all guests), followed by a main, and then have a self-serve dessert table rather than a plated dessert. If you have a main course of say chicken or beef, and then a vegetarian option, you should have all your guests covered. But, if you add on say salmon or pork, you'll likely have an additional charge from the venue.
Many venues require couples to provide their guest list with each main course pre-ordered to them a month or so out. This will create some work for you to collect this information, but will save you being charged extra on the day if guests just order from a variety of main courses.
Bar costs can be kept in check by offering a limited amount of options for cocktail hour
(eg; beer, wine, non-alcoholic option), a red and white wine served with dinner, and a limited number of drink tickets for guests to use at the bar after dinner (say 2-5 tickets each). Once they use their tickets, it's a cash bar. Hosted bars can get very expensive (and sometimes there's a lot of over-indulgence!). Toonie bars, cash bars, limiting your bar service (eg; no shots or liquors) are also great money-savers. Your venue can guide you on these options and estimates.
(Please) Don't Do it Yourself:
There are some things so important that I highly recommend bringing in the professionals for. To start with, your wedding photography and/or videography. Once your wedding day is over, it's often hard to remember the type of cutlery set, the floral varietals in your centrepieces,
and the Pantone colour of your bridesmaid's dresses. What you will have forever and always are the invaluable collections provided by your photographer and videographer. As the daughter of professional photographers, I truly understand the value of hiring a pro. Uncle Bruce isn't necessarily a photographer because he has a nice camera! Professional photographers and videographers will work with you (or your wedding planner if you have one) to create the timeline for your big day ensuring that all the most important things are captured, as well as those fleeting, candid moments that you may not even notice as they happen. They understand lighting, they work well with people, they know how to direct your wedding party, family, and guests for any photos, and they don't hold up dinner service to keep shooting.
I LOVE music and I have (what I think is) a really cool playlist on my phone. But, I would never play it at anyone's wedding! A professional DJ has talked in depth with you and your fiancé before your wedding day, has had you complete an extensive questionnaire about music choices (play and do not play list!), what your guests love, and again, understand roll-out of timing for your ceremony and reception. What's not so fun is somebody's playlist going all night, with poor speakers, guests unable to hear the intimate words of your vows spoken, your parents having to shout over guests during their speech if there's no mic, and guests leaving your reception early to find a club because there's no dancing to said playlist. Hire a professional DJ! They're worth their weight in gold, and although your guests may not remember the brand of shoes the bridesmaids wore, they will remember a bad (or non-existent) DJ!
Whether you are a non-creative and need guidance from a décor genius on your wedding day, or you have a Pinterest board and shopping list full of gorgeous things you'd like to create and style for your reception space, hire a professional to help! In all my years of wedding planning, I have never heard a bride's family and friends enthusiastic and grateful that they were given the task of spending the day setting up a reception room. And then there's the take down at 1am! Please do yourself and your most special people a favour, and let someone else take care of the set-up and take-down for you!
Here's wishing you and your new fiancé happy planning, and all the best for a gorgeous, and memorable wedding day.
-JMW
Now that you have a better idea of the grand total you'll be looking at for your wedding… Let's get down to the less fun part: How are you going to pay for this? Similar to how a wedding planner makes takes the stress out of the big day, an advisor will create a realistic financial plan for you and your fiancé to follow.
Ready to get started? (The sooner the better!) Book an appointment with one of our experts today.
All photos were generously provided by Tara Peach Photography