In Our Community
Interior Savings Welcomes Mentorship Guest from Uganda!
By Interior Savings
June 8, 2018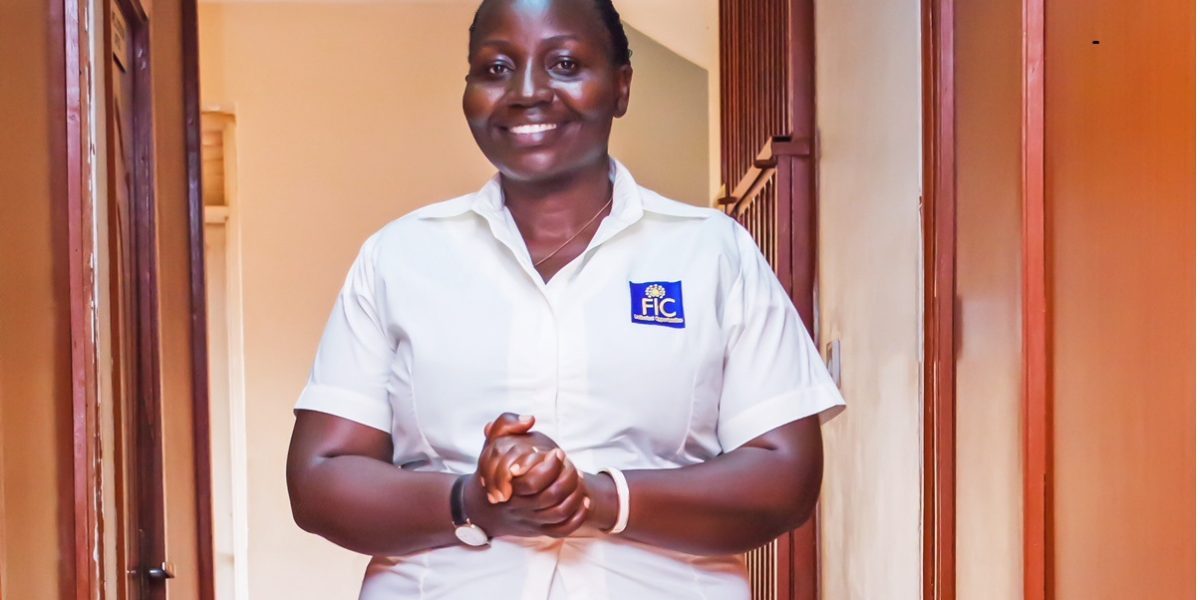 From June 14th to 23rd, Interior Savings is honored to be hosting a guest from Uganda as part of the Co-operative Development Foundation of Canada's (CDF) "Women's Mentorship Program". This is our 7th time hosting a manageress and we can't wait for this year's guest to arrive!
For the past seven years, Mercy Tumukunde has been the Business Development Manager at Franciscan Investment Co-operative Society Ltd in Uganda. While in Canada, Mercy will be looking for new perspectives and approaches to help with increasing membership, strategic planning, financial management, human resources management and governance. Upon return to Uganda, she hopes to implement what she has learned to make a positive and impactful difference in her co-operative.
When she's not working, Mercy spends time raising her three children in the outskirts of Kampala City, and enjoys reading, writing, listening to news, swimming and travelling.
CDF Canada's Women's Mentorship Program is an annual training program that provides women credit union managers of overseas financial co-operatives with a unique opportunity for professional development.
It is also a mutual learning opportunity for Canadian and international co-operators. Program participants are matched up with a credit union in Canada for 10 days and become immersed in the credit union and community. They receive general leadership training and learn the ins and outs of day-to-day operations, while also sharing how they approach things back home. Canadian credit union managers volunteer their time, training materials, transportation and accommodation for the overseas participants.
Mercy will be spending some time at our West Kelowna branch as well as at our main office on Bernard Street in Downtown Kelowna. Please join us in welcoming Mercy to Canada and to Interior Savings!