Financial Fitness
4 Questions to Ask Before Signing a Mortgage
By Interior Savings
June 11, 2018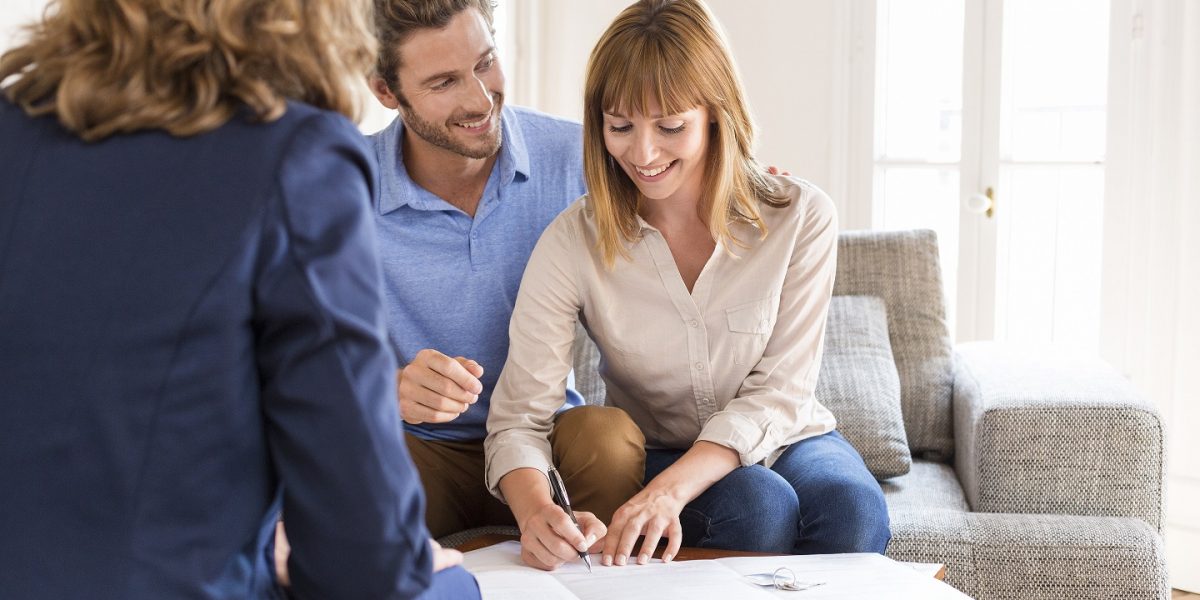 From finances to mortgage options, it's easy to get caught up in the details when you're thinking about buying a new home. Here are four questions to ask yourself before signing on the dotted line.
For a full list of everything there is to know about buying your first home, download your First Time Home Buyers' Checklist.
1. Why do you want to own a home?
Seriously, why is owning a home important to you? Are you looking to build equity? Does it just seem like something a "successful adult" needs to do?
There's no "right" answer to this question. By reflecting on what's motivating you to own a home, you'll know whether you're in it for the right reasons.
2. Are you okay with staying put?
To make the most out of buying a home, you need to be in it for the long haul. There's a reason why short-term home ownership isn't as common outside of real estate flipping TV shows—it's a great way to lose a lot of money.
Your home, like any investment, needs time for its value to grow. By selling your home after only a couple of years, you're at the mercy of the real estate market and your home may not have increased in value enough to break even.
If the thought of staying in one place for more than a year makes you feel panicky, then it might not be the right time for you to buy.
3. Do you have financial and emotional stability?
Stability is key when it comes to buying a home and anything that threatens that could create a major headache once you've signed a mortgage. Do you love what you do for a living? Do you have job security? Is your personal life in a good place?
Whether it's a career change or the sudden end of a relationship, unexpected life events can interrupt your plans to stay in your home and build equity. If you consider yourself to live a financially and emotionally stable life, it's less likely that these dramatic changes are looming around the corner.
4. Is your savings account up for the challenge?
From mortgage payments to utilities, regular monthly expenses can add up—but it's the unanticipated costs that can take new homeowners by surprise. After you've done the math on how much you can afford, you'll also need to ensure your savings account is healthy enough to handle additional expenses.
A flooded basement or broken furnace can be stressful enough without the added strain of making ends meet. A healthy savings account can help you cover home repair and maintenance costs, while also giving you some flexibility if you suddenly find yourself facing job or health issues.
On the surface, home ownership may seem like the best option but rushing into a mortgage can create unnecessary financial and emotional stress. Before you buy, make sure you're doing it for the right reasons and download your First Time Home Buyers' Checklist.
Source: It's a Money Thing from Currency Marketing