Financial Fitness
Get Covered with Contents Insurance
By Interior Savings
July 20, 2015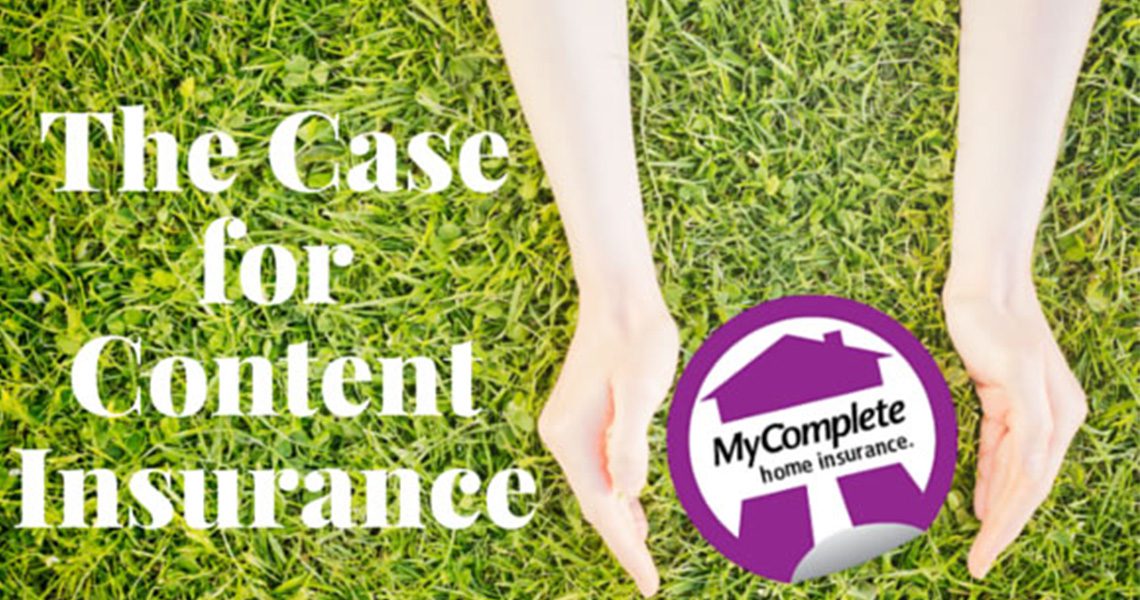 We have all seen it. Stories on the six o'clock news about a fire that left a family or occupants of an entire building out on the street with only the clothes they were wearing. The media coverage reveals that most or all of them did not have insurance. Soon after the fire, the call for donations goes out to the community to help these people get back on their feet. What isn't mentioned is that for about the price of a pizza every month, they could have had coverage that would have replaced what they lost and provided them with interim accommodation.
Why does this sad story keep happening? Partly because of people's natural optimism in which we tend to think bad things happen to other people, but not to us. And, in part because of a lack of understanding about the level of risk, how insurance works and what it costs.
Contents insurance also known as Tenants insurance is coverage which is essential for anyone living in a rented property and as equally essential as an owner of a strata property. Regardless whether you own or rent in an apartment, condominium, townhouse, basement suite or house, content insurance will protect you from loss in the event of theft, fire or water damage, along with additional living expenses and liability insurance.
Interior Savings Insurance agents are here to answer your questions, explain your options and offer you the protection for your contents insurance needs.
Do you live in a rental space or own a strata?
Do you have proper insurance to cover your possessions and your home?
At Interior Savings Insurance Services, we offer free quotes and knowledgeable agents to answer all your insurance related questions.