In Our Community
Register for Fall Financial Literacy Workshops
By Interior Savings
September 5, 2017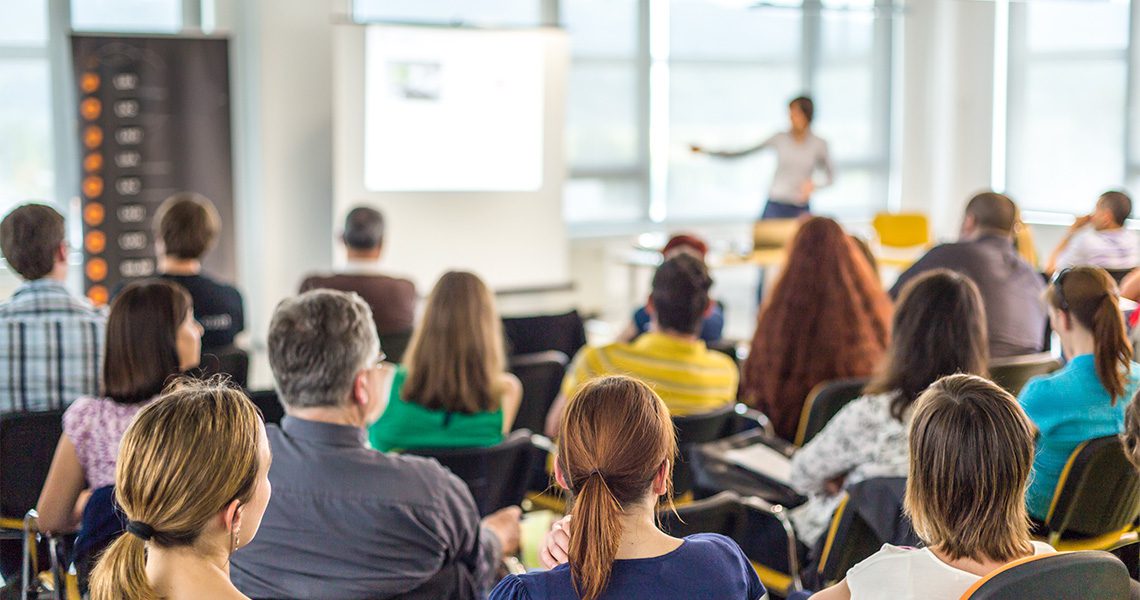 Could your community group or the people you serve through your non-profit organization benefit from financial literacy training?
Last fall, we announced our adoption of the award-winning Each One Teach One Financial Literacy Program. Intended to deliver basic financial skills in community settings, Each One Teach One workshops are free to attend and cover topics such as basic banking and budgeting, credit cards and prepaid cards, loans, debt smarts, credit scores, fraud prevention and much more. We want to help people feel more confident about their finances and their future.
Our trained Each One Teach One facilitators are now booking dates for our fall workshops. Interested? Complete the application form here and we'll be in touch.