Financial Fitness
Save for a home faster with these 5 tips
By Interior Savings
February 20, 2020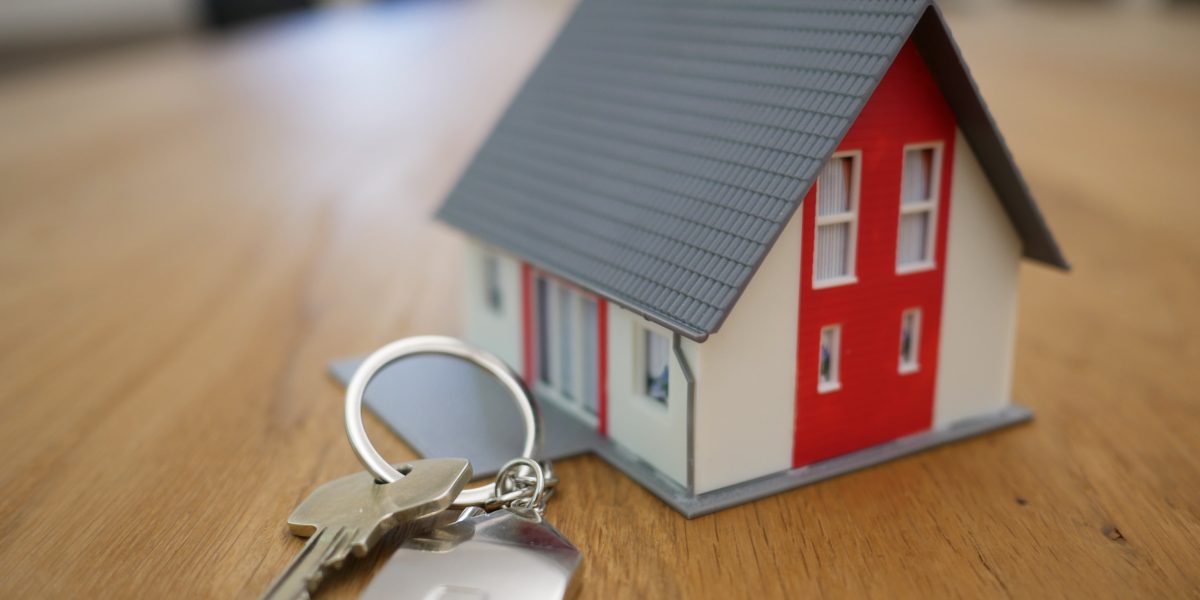 Growing up, the concept of saving money seemed so simple – you'd stick coins in a piggy bank and eventually, there would be enough accumulation to buy that special toy or other item you were hoping for. While the adult version of saving money isn't too far off, life generally throws a few more challenges as you get older. Unexpected expenses, a growing family, student debt repayments and other common obstacles can slow us down. This doesn't mean you're failing; it just means you have to make strategic adjustments and remain disciplined to reach your goal – especially if that goal involves buying a house.
No matter of your current financial situation, there are effective ways to build up that nest egg in order to get what you want out of life. Here are some recommendations to get you started

1. Know what your goal is
Saving for a house is a great goal to have, but it's also fairly broad. In order to make your dream a reality, start by breaking down what's required. Do you want a house or a condo – and in what neighbourhood? Find out what your ideal home might cost, and what a 20% down payment will look like ($100k down on a $500k purchase price, for example). Next, think of the long-term financial implications of your purchase. Can you carry the mortgage on your ideal property, or will you need to scale back your plans? Our Interior Savings mortgage tool will help you determine which option is best for you, whether it's theWorks, our Family First mortgage or another offering.
It's also important to plan for realtor fees and carrying costs such as condo fees, property taxes, home maintenance and more. Once you have a fact-based, realistic vision of your home ownership goal and the associated costs, you'll have a clear objective to strive toward.

2. Get on the same page as your partner or spouse
If you're single, saving for a house is an individual goal that requires careful planning and discipline – but if you're married or otherwise partnered, it's a team sport. Make things easier by having an open discussion with your partner about the points above, from their dreams to their income, debts, timeline and lifestyle preferences. If one of you wants to save more aggressively than the other or has different timing in mind, it could be problematic in the long run. A shared vision will point you both toward success, and a financial advisor can help you identify and achieve your goals together.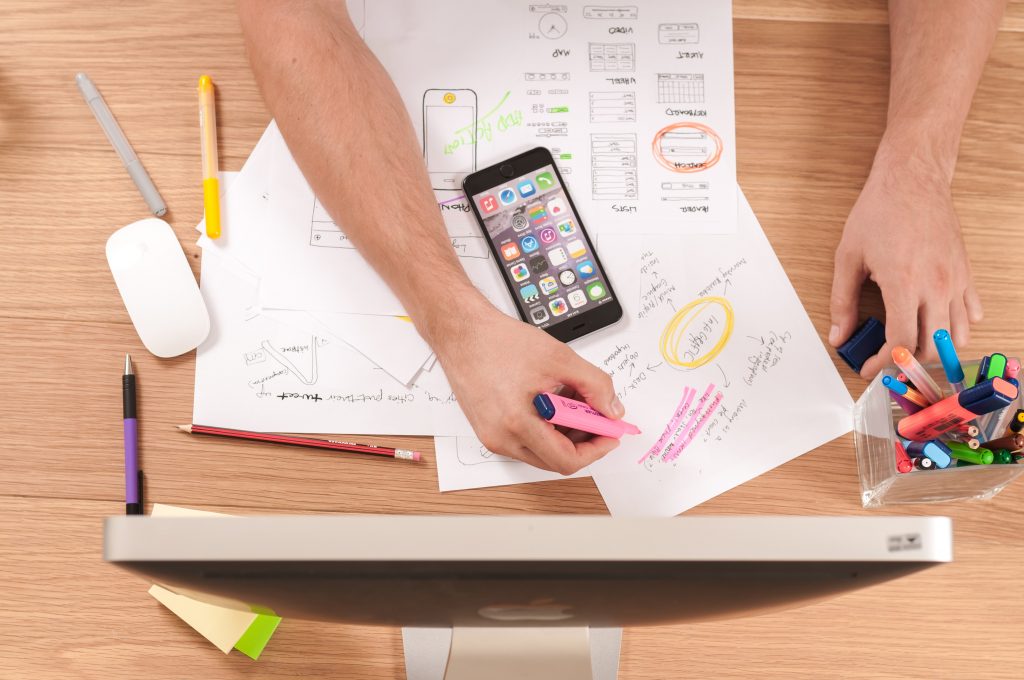 3. Create a comprehensive financial plan
Once your goals are clear and you're aligned with your partner, speak to a financial specialist to create a thorough, comprehensive financial plan that considers all of your needs, personal preferences and goals for the future. This may include saving and investing as well as debt repayment, insurance and other financial solutions that can help you reach your goals. Your plan should be highly personalized and attainable; something that simplifies the big picture and makes getting there a bit easier.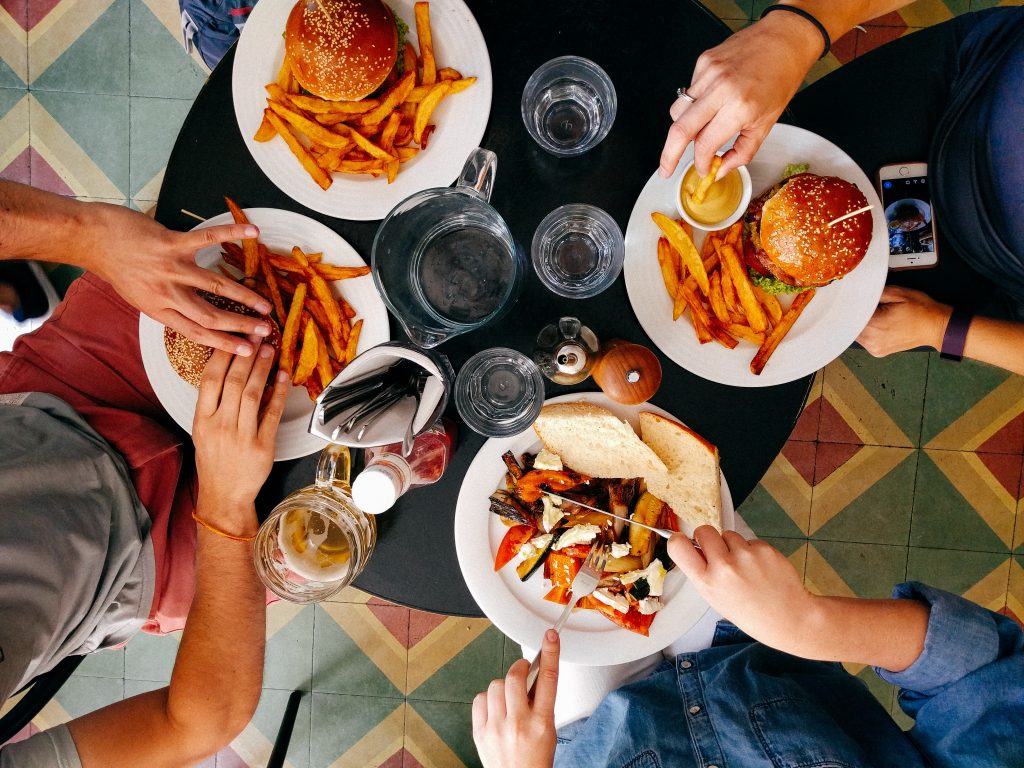 4. Assess your monthly spending and cut back on extras
That $5 morning latte may not be what makes or breaks your down payment fund but that said, the spending choices we make do affect the balance in our bank accounts. You can reduce your overall spending by cutting out one take-out meal per month (or per week, if you eat out frequently). It's almost always less expensive to eat at home, so make it a habit and let dining out be a treat. Consider carpooling to work or taking public transit to reduce your fuel costs. It's also important to assess variable expenses such as entertainment and clothing. Limit buying those "wants", entertain at home instead of going to movies, bars or concerts every weekend, review your cable usage and streaming services to reduce or switch to something more cost effective. (you'll get more out of a house than more stuff, anyway). It's not about eliminating all extras – it's about prioritizing and cutting the fat. Here's a quick look at how small changes add up:
One less $15 takeout lunch per week = $60 saved per month ($720.00 annually)
One less $50 tank of gas per month = $600 saved annually
One less $60 restaurant bill per week = $240 saved per month ($2880.00 annually)
One less $50 movie night per month = $600 saved annually
Switching from TV cable to Streaming services = Estimated $750 saved annually
Look at your own "extras" and sub in the numbers to figure out how you can save. You may be surprised how small changes create significant annual savings!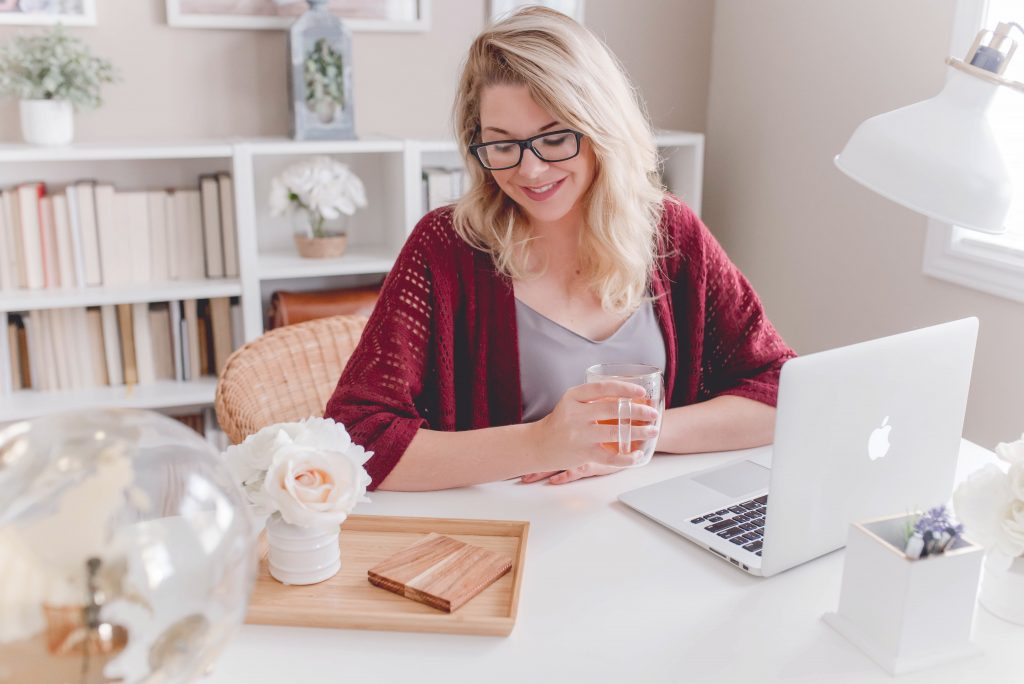 5. Set up automatic transfers
Wouldn't you love to see your money grow each month? It can be hard to set money aside, but automatic payments make it easy and seamless. Consider separating your down payment fund from other savings and investments in order to work toward that specific goal. Our 'One Grand Plan' mortgage solution is an excellent way to do this and get a little more out of your savings. To start, you'll deposit $100 into your new One Grand Plan account. Automatic deposits of $100 will be made every month after that and after 36 months, when you open your mortgage, Interior Savings will reward your dedication with a $1,000 bonus. Plus, this account pays great interest on all deposits made into your One Grand Plan account. How's that for a nice head start?
How can we help you achieve your goals?