Financial Fitness
5 Ways to Save for Your Down Payment
By Interior Savings
August 1, 2018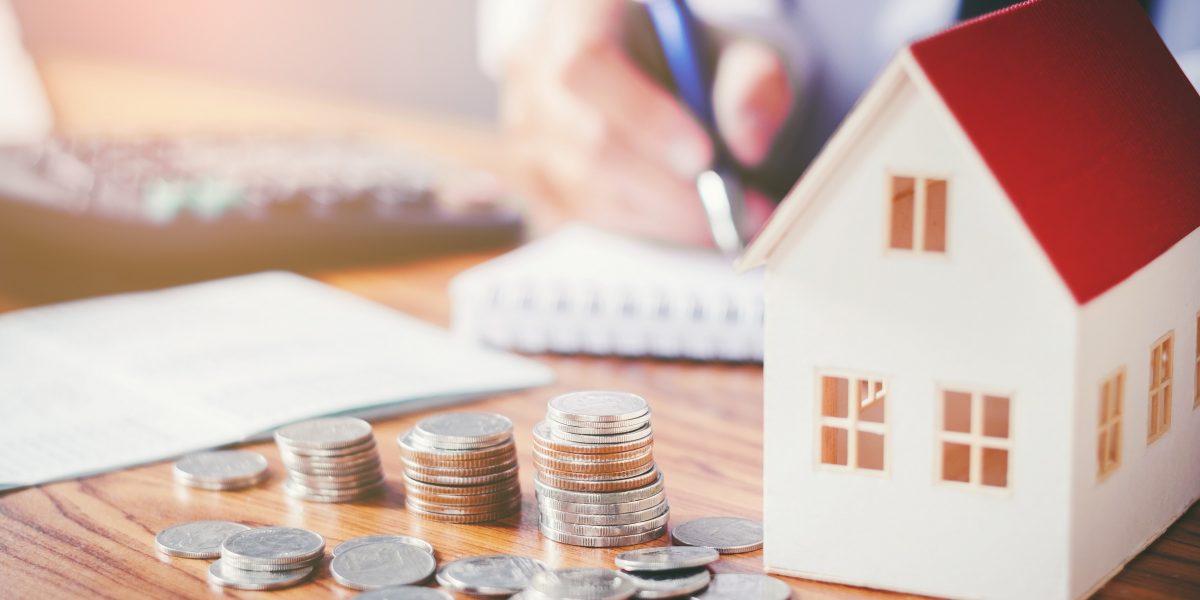 When it comes to buying a home, being prepared to offer a sizeable down payment will help set you up to pay less in the long run and take some of the stress out of the home-buying process. Offering a down payment of at least 20% can save you from having to pay thousands of dollars in CMHC insurance fees and other costs.
Whether you've already started house hunting or are looking to buy in the next few years, start saving now for your home down payment with these five tips.
Buying your first home? Learn everything there is to know with our First-Time Home Buyers Checklist.
Figure Out How Much You'll Need
Before you're able to start saving for your down payment, you'll need to figure out how much money you're comfortable spending on a home and the mortgage amount that you'll qualify for. Consulting with a mortgage specialist will help you set a purchase price that's within reach.
Set Short-Term Goals
Saving for the largest purchase you'll likely ever make can seem daunting, but setting smaller, short-term goals can help make it more manageable. Set a reasonable amount to add to your home down payment savings every month and look for opportunities every month to cut back on expenses.
Bank Your Windfalls
Whether it's a bonus on your next paycheque, a tax refund or monetary gift, adding any unexpected funds to your home down payment savings can help you reach your goal even faster. Every little bit helps!
Play it Safe with Your Savings
Since the money you'll save for your mortgage will likely be spent sooner than other savings might (e.g. your retirement fund), it's best to play it safe with your investments in the short term. At Interior Savings, we have a team of Account Managers who can help you choose the right investments for you.
Consider a Family First Mortgage with Interior Savings
What if you could help your children or grandchildren buy their first home without ever having to hand over a cheque? With a Family First Mortgage, you lend the down payment as an interest-earning investment with money that you already have, helping them save thousands in fees and kick start their future.
Saving for your home down payment can take time and patience, but our team is here to help you every step of the way. Visit your local Interior Savings branch today or give us a call at 1-855-220-2580.