Financial Fitness
Are you Prepared for an Emergency?
By Interior Savings
May 13, 2016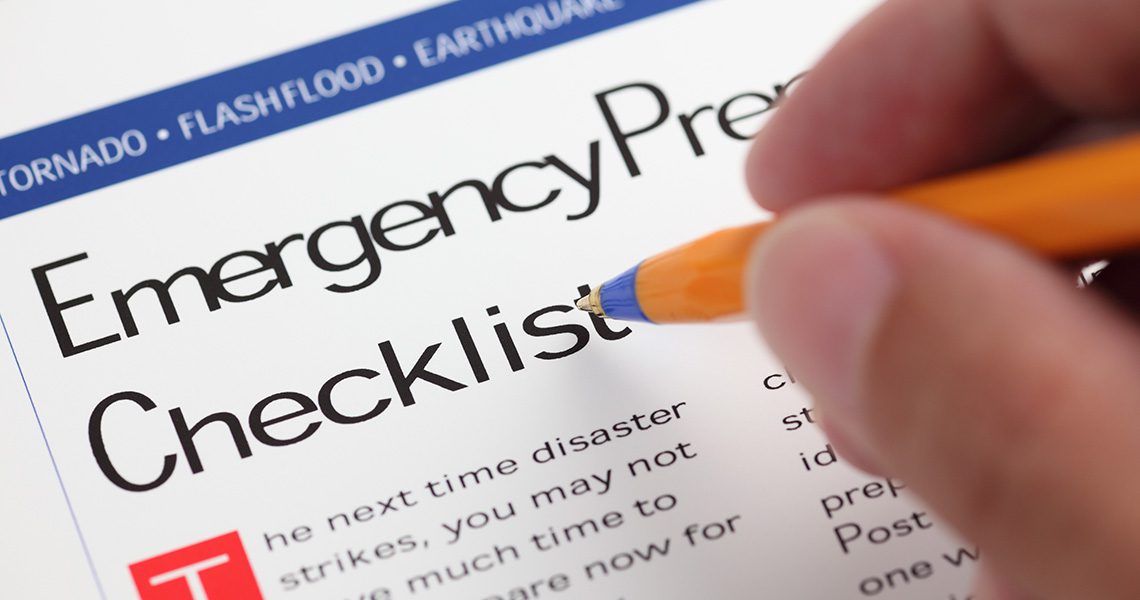 We've all seen the coverage of the recent Fort McMurray wildfires and the aftermath as individuals and families deal with the circumstances the best they can. Unfortunately in BC, we're no stranger to wildfires and the devastating affect they can have.
In 2015 there were 1836 wildfires in BC which accounted for a staggering 280,465 hectares burned. The record-breaking hot and dry conditions are expected to continue, bringing the fire danger to 'high' and 'extreme' in many regions of the province over the summer months. It begs the question; how do we prepare for an emergency situation, including one brought about by wildfires?
Have a plan and ensure that you are protected.
Simple advice, right? Perhaps not, based on a study completed by Prepared BC. British Columbians were asked to rate their personal emergency preparedness. 58% identified themselves as unprepared for an emergency, and of those respondents 82% said the reason they were not prepared was because it would never happen to them. Of course no one wants to think it could happen to them, but as the saying goes – luck favours the prepared. So what can you do to ensure you're ready?
5 Steps to Prepare your Household
Identify the risks for your region. You can't plan if you don't know what the risks are.
Understand your insurance policies. What are you protected for?
Complete the PreparedBC: Household Emergency Plan. Use this an opportunity to talk to your family and neighbours about the plan.
Create grab-and-go bags for every member of your household, as well as a home emergency kit.
Ensure you have enough water and food (including a manual can opener) to support your family for a minimum of three days. And don't forget about the furry members of your family; extra food and water should be on hand for them as well.
Though not an exhaustive list, these five steps will put you on the right track to being prepared. For additional tips and information, check out the Household Preparedness Guide. There's a lot of peace of mind that comes from having a plan and ensuring that you're protected if the unthinkable happens.
SOURCES:
http://www2.gov.bc.ca/gov/content/safety/emergency-preparedness-response-recovery/preparedbc/prepare-your-home