In Our Community
$767,000 in Bursaries Awarded to Local Students
By Interior Savings
May 17, 2019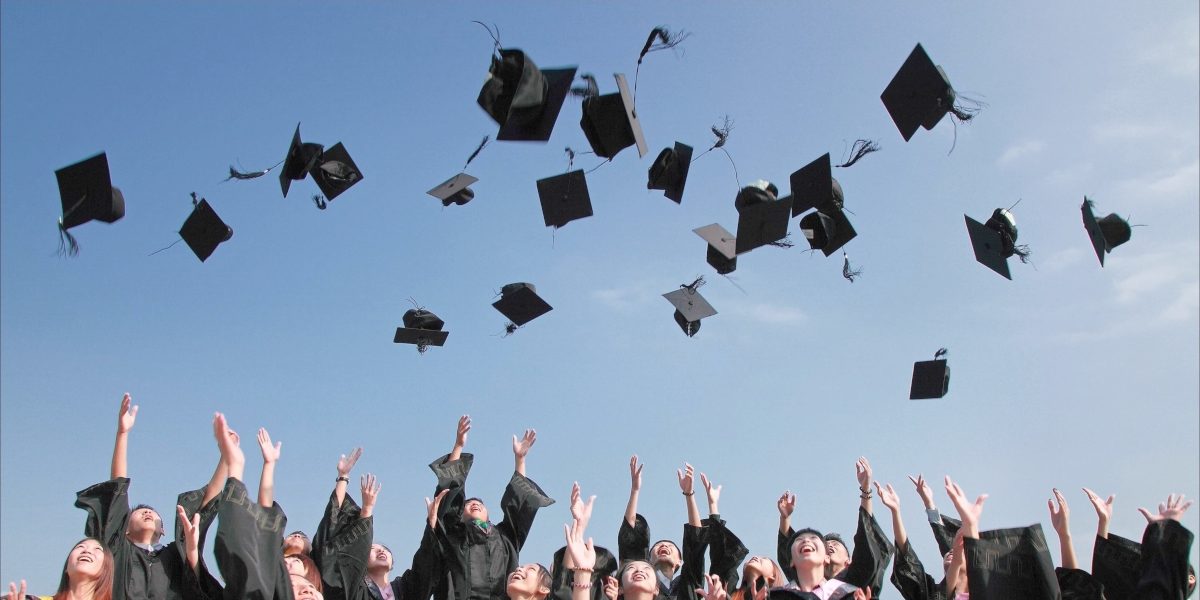 Flowers are blooming, the birds are chirping, and soon thousands of students within the interior will walk across the stage in a cap and gown to receive their high school diploma. It's the end of one chapter and the start of another… more expensive… one. Post-secondary programs open up many doors, but there's no doubt about it, they're not cheap. Through our bursary programs, Interior Savings aims to support our members when they choose to further their education by making tuition fees seem a little less daunting.
This week we had the pleasure of letting 767 students know they were the successful applicants in our Million Dollar Bursary program and will be receiving $1000 to put towards their tuition! This $767,000 was awarded to students all across the Thompson Okanagan, many of whom are graduating high school this year. Talk about Local Money for Local Good!
The Million Dollar Bursary Program, now in its sixth year, offers up to $1 million in bursaries every year to Interior Savings' young members. To be eligible for the bursary, students must be between 17 to 24 years old, a member of the Credit Union and have plans to attend full time studies in a recognized degree, diploma or trade certification program. We have committed to awarding up to $1 million in bursaries every year until 2021.
If you missed out on the Million Dollar Bursary program this year, don't worry! Not only can you apply next year, but we also contribute to two other bursary programs that you can apply to:
Credit Unions of BC Bursary Program
We have joined forces with other credit unions across British Columbia in the Credit Union of BC Foundation to provide financial assistance to post-secondary students.
Applications are open until June 15th for students currently enrolled in and attending post-secondary. To learn more about the eligibility criteria and for information on how to apply click here.
Interior Savings Lifelong Learner Awards
At UBC Okanagan, Thompson Rivers University, and Okanagan College we also offer six bursaries to students. Three of these are dedicated to mature students, who have continued their education after taking at least a year off from school. To learn more about the bursaries we offer at these schools, get in touch with the respective awards office for the application and details.