Financial Fitness
How To Get Your Mortgage Working Harder For You
By Interior Savings
May 7, 2018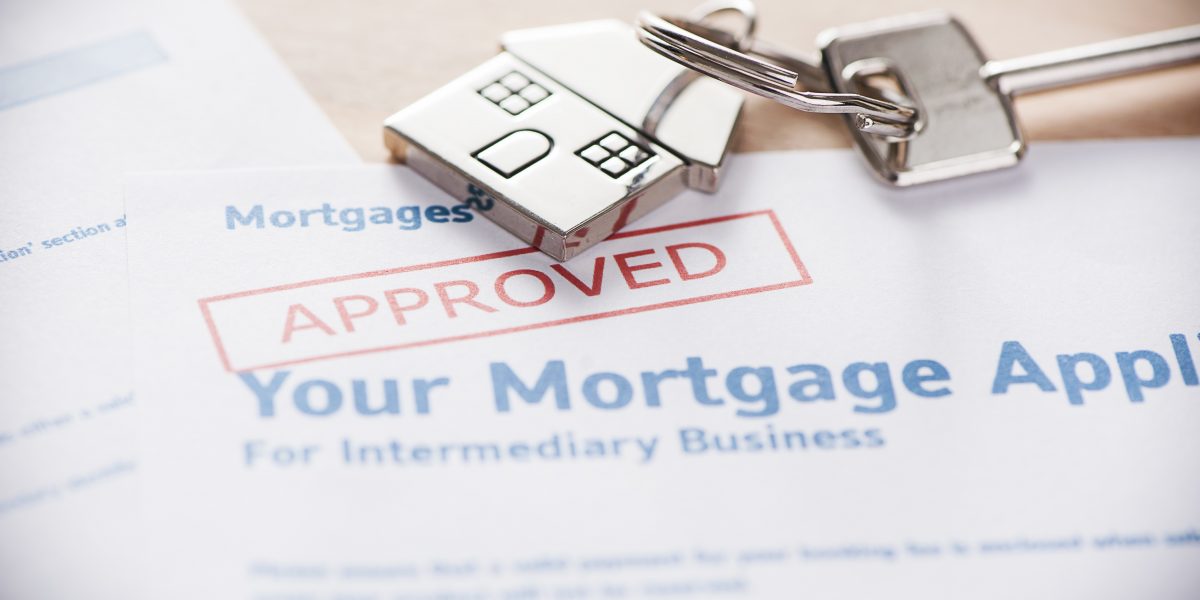 We meet lots of people who expect their first mortgage to feel like a burden. They're excited about buying a new home, and a mortgage gets them there, but then they anticipate a long stretch of payments.
Well, we're always excited to lift that burden for our members. Here are a few ways that you can get your mortgage working harder for you.
For a full list of everything you need to know about mortgage renewal and money-saving tactics, download Your Mortgage Shopping Checklist.
Think of Your Mortgage in Two Parts
There's the principal – the amount of the home purchase price you've already paid – and the balance – the part you haven't paid yet. You've got a long time (the amortization period) to pay that off. And, in the meantime, you'll pay interest on the balance.
Pay Off Your Mortgage Sooner
The more you can put down towards the balance, the faster you'll be mortgage free. You'll see a difference between a monthly mortgage payment of $1000, versus paying $500 every two weeks. Both are manageable, scheduled payments, but at the end of the year the monthly payments total $12,000, and bi-weekly payments total $13,000. Because part of each mortgage payment is going towards the principal, ultimately a bi-weekly payment schedule is the better option.
An Interior Savings mortgage also gives you the option to increase your payments by 20% each year: you can increase your scheduled payments by 20% and make a lump sum payment of 20%. So, pat yourself on the back for that raise, and put it towards increasing your bi-weekly mortgage payment. Or use your tax refund, annual investment income or term deposit interest payout to make a once-annual payment on your principal. Small increases today help you save on your mortgage over time.
Renew Your Mortgage Early
While a typical amortization period is 25 years, your mortgage term – the length of time for which your particular mortgage rate agreement lasts – will be much shorter, usually between three to seven years. This means you'll need to renew your agreement several times before you've paid out your mortgage. It may make sense to renew your mortgage a few months before it's due and avoid an anticipated interest rate increase by locking in at a lower interest rate.
Access Home Equity
With every mortgage payment, you own more of your home and your principal increases. Some financial institutions will allow you to borrow some of this amount back again, and there are usually a few options for you to consider: bundling it into your current mortgage, doing a separate mortgage or doing a 'blend and extend' that can allow you to get more money with a new term and typically at a lower interest rate. Your trusted mortgage advisor can help you navigate the options available to you.
| | |
| --- | --- |
| Appraised value of Tim's home | $425,000 |
| Maximum loan allowed by Government of Canada lending guidelines (80%) | $340,000 |
| Less balance still owing on mortgage | $200,000 |
| Home equity loan limit | $140,000 |
If the appraised value of your home goes up, you can often access this additional value, too. This is called a home equity loan. The advantage of a home equity loan is that you're able to borrow money at a lower rate of interest. For example, say Tim wants to swap out all his old windows for new, double-glazed, energy-efficient ones. He bought his home for $400,000, has $200,000 left to pay on his mortgage and, now, the appraised value of his home has increased to $425,000. Tim could be approved for a home equity loan of the following amount:
Tim has more than enough to get those windows done without setting up a loan at a higher interest rate. He can reap some of the benefits of his payments to refresh his home easily and affordably.
Let Your Mortgage Pay You Back
When you bank at a credit union, you're both a member and an owner. As an owner, you share in the credit union's success, which means you may get a little of that interest paid back to you. This year we gave $2.8 million in profits back to Interior Savings members through our Member Rewards program. The more business you do with Interior Savings (like setting up a mortgage), the higher your potential reward.
Let Your Mortgage Do Good Things
Because we're local and we keep money local, banking with Interior Savings means the interest you pay on your mortgage stays here to help here. This means your mortgage is doing double duty – getting you into a home you love, while empowering us to offer a start-up loan to a business down the street, a bursary for your neighbour's kid and programs at your local community centre.
That's local money for local good. So, in addition to an affordable, flexible, useful mortgage that also pays you back, you can be proud that you're helping to make your community stronger.
At Interior Savings, we'll match you with the right mortgage and then support you with expertise for every step of your home ownership journey. Download Your Mortgage Shopping Checklist to learn more.