In Our Community
Record-Breaking Response to $10,000 Local Give
By Interior Savings
November 15, 2017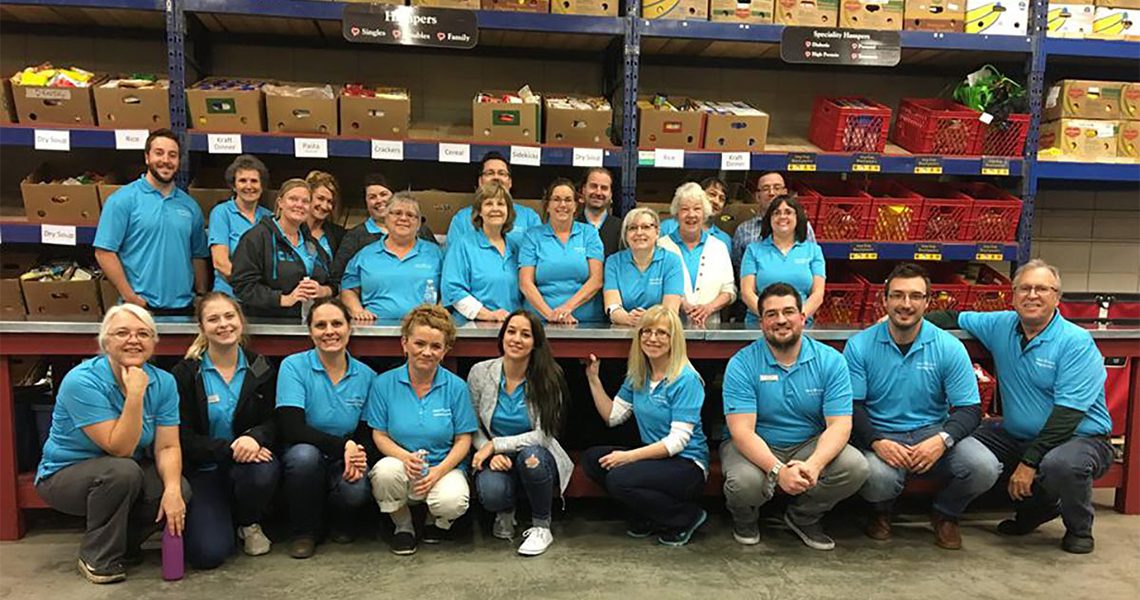 If you're a regular reader of our e-newsletter or follow us on social media you know that we celebrated International Credit Union Day on October 19th by lending a hand in the communities we serve and inviting you to be a part of the celebration with our $10,000 Local Give.
You answered our call with incredible enthusiasm! By 10:30 am on October 19th (after only a few hours of registration being open), all registrations for our $10,000 Local Give were claimed and the wait list began to grow. It was incredibly heart-warming to see so many people wanting to get out into their communities to make a difference.
And if that wasn't enough, as our teams arrived at their designated locations to roll up their sleeves and volunteer, they were welcomed with open arms and big smiles by our local community groups. To say it was an inspiring day doesn't even begin to cover it!
Below is a look back at our Day of Difference, and be sure to watch our social media channels over the coming weeks for updates from our $10,000 Local Give program. We can't wait to share all of the amazing things that are happening in our communities.