In Our Community
Community Investment Fund: Call for Applications
By Interior Savings
September 18, 2017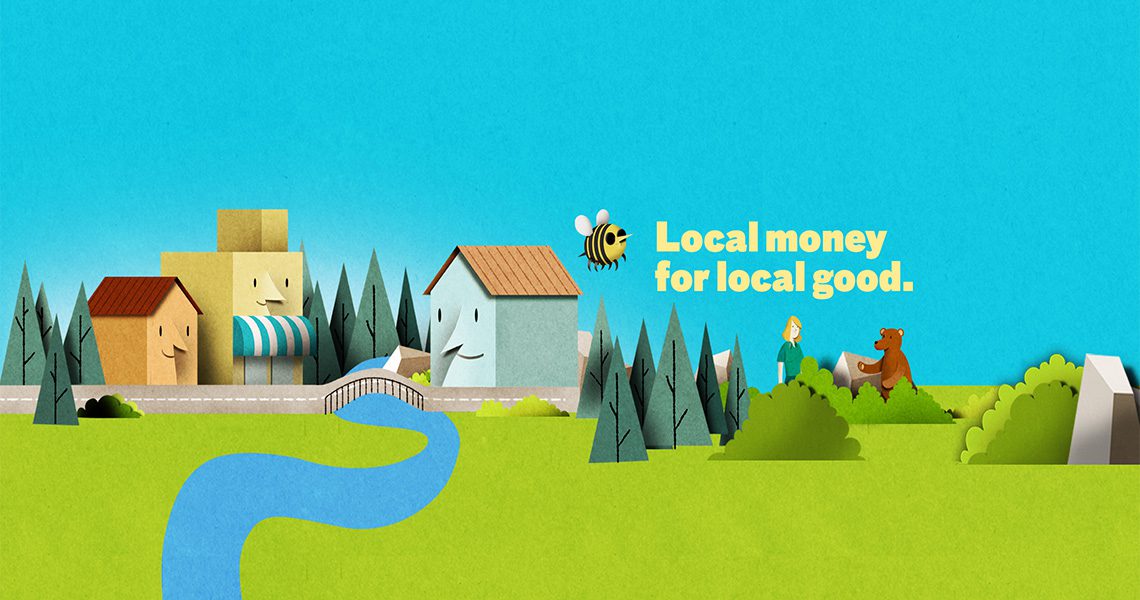 If you work for a community-based non-profit or charity, take note: we're accepting applications until October 15 for our Community Investment Fund.
The Interior Savings Community Investment Fund provides one-time financial support to develop sustainable programs that empower people in our communities. The fund is intended as seed money to get new programs off the ground or to assist with a significant expansion of an existing program. Eligible projects must have a far-reaching, positive impact on the community and a plan to be self-sustainable; and we want to see how your project will help to further one or more of our four community impact areas which include:
Empowering Parents with Young Children
Maintaining Mental Wellness through all Stages of Life
Maintaining Social Connection with Age
Supporting a Cooperative Economy.
Read more about our impact areas and watch videos of projects we have funded here.
Frequently Asked Questions:
Do you have guidelines for the types of projects you provide funding to?
Yes, and we highly recommend you review our criteria and funding principles here to ensure your project is a good fit prior to completing an application form.
Is there a minimum or maximum amount of allocated funds?
Usually funding allocations range between $3,000 and $15,000 depending on the scope and scale of the project and the anticipated impact on the community.
How do I apply?
This may be the easiest funding application you have ever completed! In order to keep the playing field level, we've developed an online application form. To make the application process simple, be sure to review our criteria prior to answering the questions.
When can I expect a response to my application?
Applications that are submitted by the October 15th deadline will be reviewed and a response provided by December 2017.
I missed the deadline. Now what?
Not to worry. Funding allocations occur twice a year; once in the spring between May and June and once in the fall between November and December. Applications can be submitted anytime throughout the year.
Our next funding cycle occurs in the spring between May and June 2018. We encourage you to submit your application no later than April 1st to be considered for that funding cycle.
Have questions about the Community Investment Fund? Get in touch. We'd love to hear from you.