In Our Community
Mentorship Program Builds Bridges Across Continents
By Interior Savings
September 19, 2017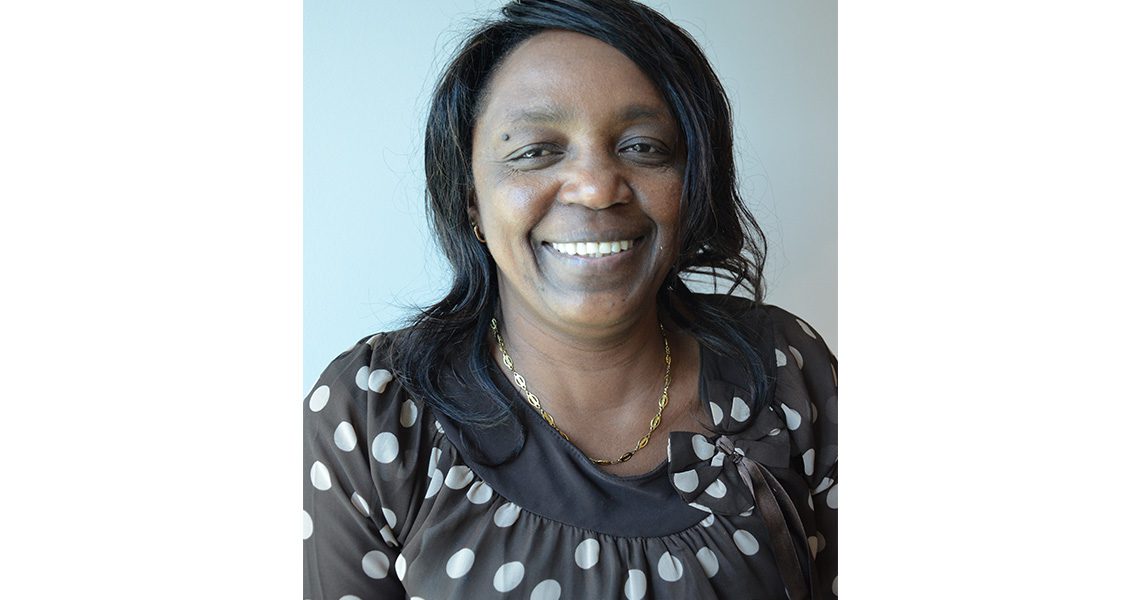 Women credit union managers from five developing countries are currently in Ottawa to kick-off the Co-operative Development Foundation of Canada's annual Women's Mentorship Program. Described as a professional opportunity of a lifetime, Interior Savings is thrilled to be one of ten host credit unions across Canada to participate in this program. This year, we welcome our sixth Manageress, Jane Wairimu Ndambiri from Kenya.
Jane is the Branch Manager at Taifa Savings and Credit Co-operative Society. Jane has been the Branch Manager of the Taifa SACCO for the last ten years. Her credit union has 67,322 members and $23,148,168 USD in assets. A single mother with three grown children (all accomplished in their own right), Jane has a passion for women's growth and empowerment.
"Being in a leadership position gives me a chance and access to information that can help me accomplish this", shares Jane. "I have attended forums of women entrepreneurs and have been inspired by their humble beginnings and because of information, determination and smart work they have built business empires. The rural woman may not build an empire, but she can do whatever she does in a way that she gets returns and value of her efforts."
Jane hopes to learn best practices in financial/business management, operations, and governance. Not unlike Interior Savings, Jane faces challenges with legislative requirements, changing dynamics in the cooperative movement and changes in technology and technology-related crimes. Jane hopes to take her experiences and learnings back to her own credit union to help make a positive difference for her staff and members.
In true cooperative fashion, the learning will be reciprocal. It turns out Jane's credit union has implemented mobile pay; a service that allows members to use their mobile phone to pay and transfer funds. This is one of many areas we look forward to delving into with our special guest.
Jane will be with us from September 21st to September 30th and will be spending time at the Kelowna Branch and administrative departments. Welcome, Jane!