Community Events
Women and Investing Seminar Coming Soon
By Interior Savings
September 6, 2017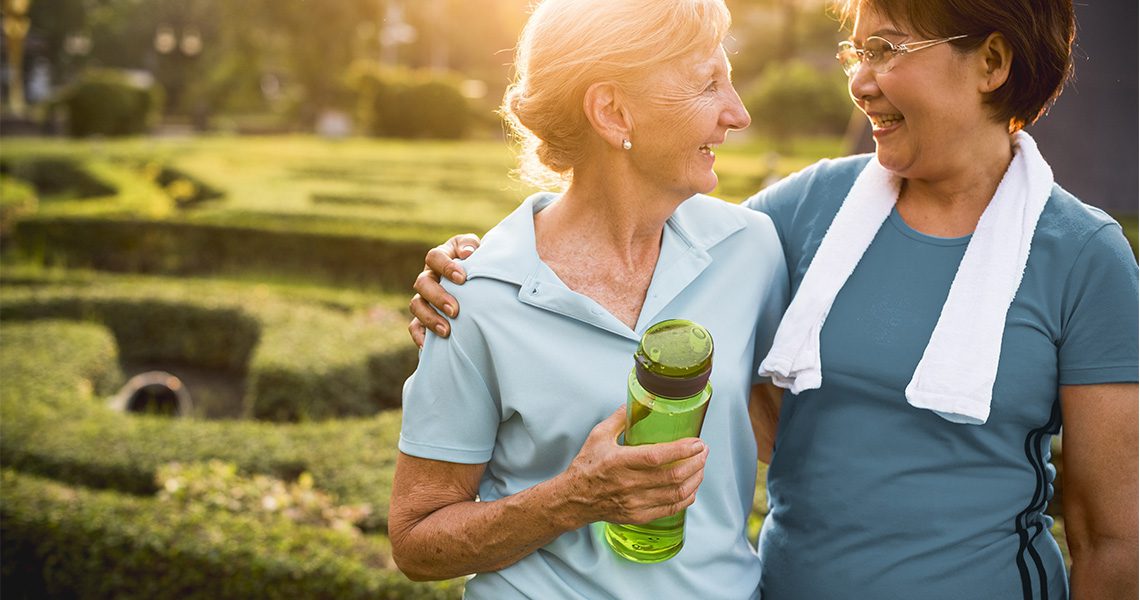 What does retirement mean to you? Does it include lounging on a beach, volunteering for your favourite cause or maybe going back to school? The beauty of retirement is that there is a cornucopia of ways you can spend your golden years. The key to achieving those retirement goals comes down to two things: knowledge and planning.
Whether you're a seasoned pro or completely new to investing for your retirement, this informative seminar will help you achieve your retirement goals.
Kamloops | Tuesday, Sept 19, 6:30 – 7:30 pm Sandman Signature Hotel, 225 Lorne Street
Kelowna | Wednesday, Sept 20, 6:30 – 7:30 pm Best Western Plus, 2402 Highway 97 North
RSVP by Sept 18 by emailing advisoryservices@interiorsavings.com with your name, number of people and your date/location preference. Seating is limited so don't delay. Register today!