Community Events
Join us for a Celebration!
By Interior Savings
July 11, 2017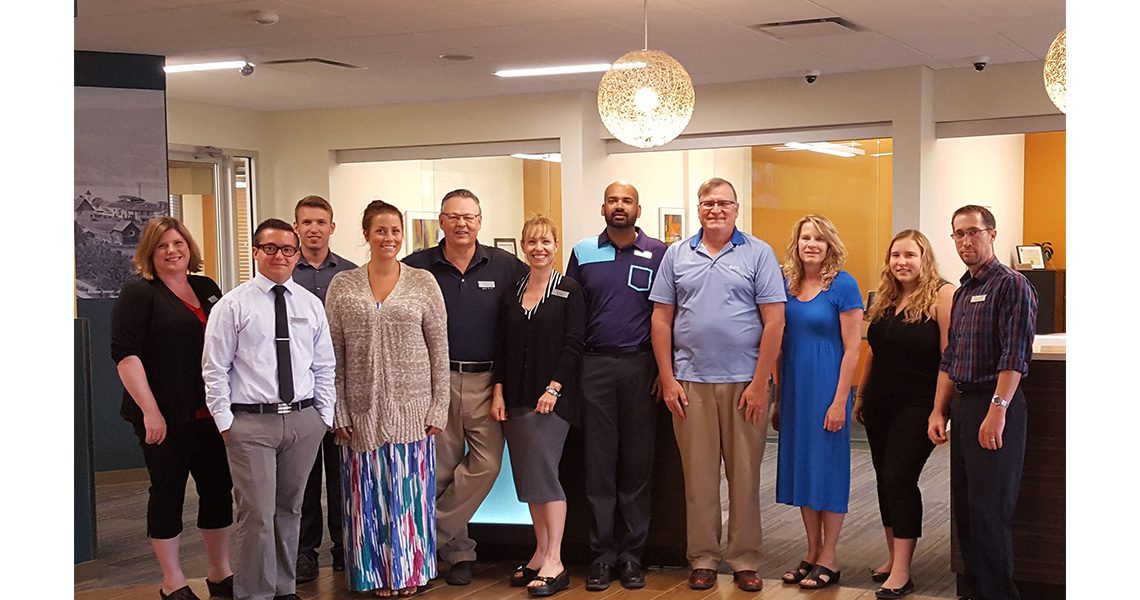 If you've ever completed a renovation, you know the excitement that comes from clearing away the last of the dust and building materials. Over the last few months we've been hard at work transforming our Kelowna branch on Bernard Avenue. We're thrilled to announce that the final touches are now complete, and we invite you to join us on Tuesday, August 8th for our grand re-opening celebration.
The newly renovated branch takes a fresh approach to banking.  With a warm, open design, easy access to convenience and technologies, and a one-stop service approach, we're creating a more streamlined experience for you, our members.
Join us for the day-long celebration. We'll be serving up refreshments and you'll have the opportunity to enter two draws for a chance to win cash or up to $500 towards a home or condo insurance policy with Interior Savings Insurance Services.
We can't wait to see you!
——
You're invited!
Date: Tuesday, August 8
Address: 678 Bernard Avenue, Kelowna
Time: 9:30 am – 4:30 pm (refreshments will be served)